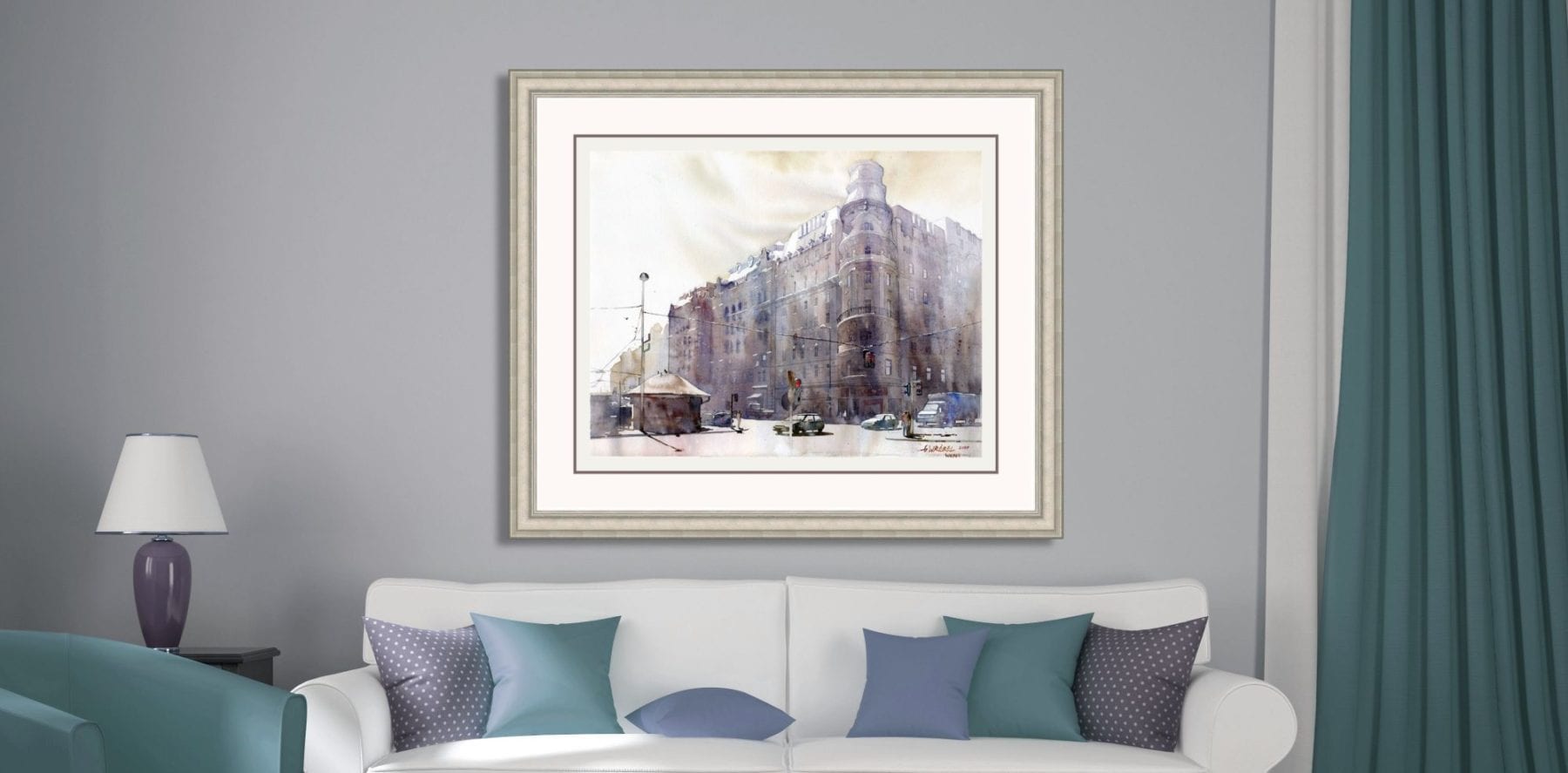 Specializing in…
• Custom Framing for Artwork
• Photographs
• Needlework
• Sports Memorabilia
• Family Heirlooms
• Diplomas
• Mirrors
• Unique Item
25+ years of experience
Experience you can trust.
With over 25 years experience in the art and framing business, owner Lorrie Gavenda, is confident in making your framing items not only look their best, but helping to preserve them for the generations to come.
Variety of styles and materials
Corner Frame & Gallery has a wide range of frame moldings, mat boards and glass.
Frame moldings include contemporary, traditional and antique styles as well as a full range of colors in wood and metal. Mat boards include many colors, fabrics, suede and grass-cloth. There are many types of glass available including non-glare and UV filtering. All of these options are patiently presented and carefully explained so the customer feels they have made the best decision for their art as well as for their budget.
Local suppliers
Upon entering the shop many people are surprised to also find artwork and gifts.
The walls display framed originals, limited edition prints and canvas art. Several local and NJ artists are represented. There are three large art displays that hold hundreds of unframed art as well. Customers can purchase these and choose framing that coordinates with their home decor. Also for sale is a large selection of gift items including unique antique and contemporary glass photo frames, hand crafted jewelry, scarves, handbags and framed mirrors.
A Wide Variety of Styles and Colors to Choose From